Grand Occasion
On April 23, the weather in Langfang was still dull, but the Langfang International Convention and Exhibition Center had already been crowded, and the exciting 2019 Langfang International Elevator Exhibition was opened. As an elevator practitioner, Suzhou Mozitor Elevator friends have been waiting at the entrance of the exhibition for long time. Suzhou Mozitor Elevator, as the leader of the emerging domestic elevator brand, is working hard to shine in the exhibition.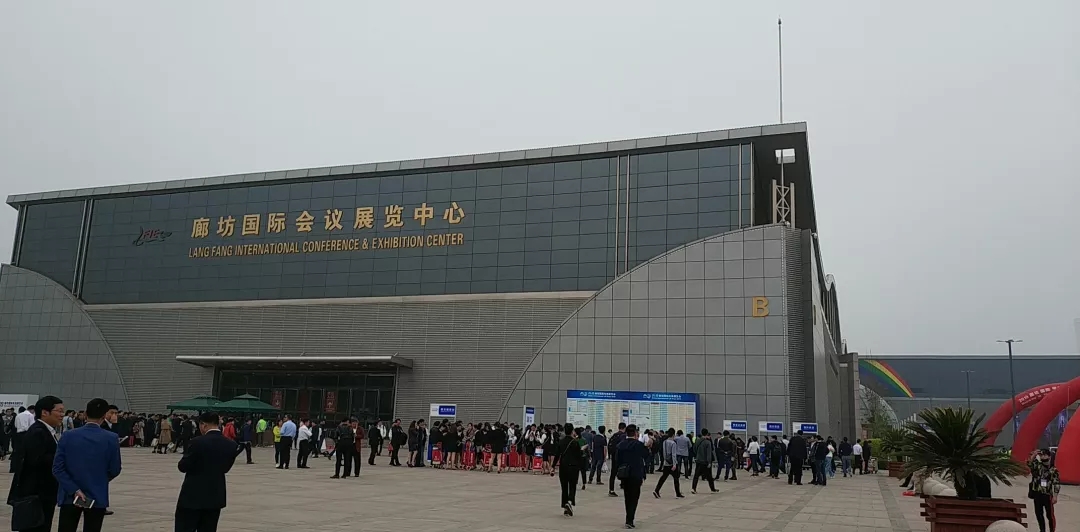 Introduciton of Suzhou Mozitor Elevator
Suzhou Mozitor Elevator is a domestic elevator manufacturer with more than a decade of experience in elevator R&D, production and sales. In the early days of the establishment, Suzhou Mozitor Elevator specializes in high-end markets in Europe and America with strict standards and excellent quality, and has left its own presence in more than 40 countries on all continents. Domestic export is in the fourth, with annual sales of nearly 200 million. Behind these figures is the attack on technology by all Daming Palace people. The interpretation of design and the control of quality are smelting, adherence, dissatisfaction, and craftsmanship. spirit.

Suzhou Mozitor Elevator Policy and Advantages
More than a decade ago, Suzhou Mozitor Elevator went out of the country, and nowadays, the famous name is returned. Suzhou Mozitor Elevator, which has experienced the baptism of foreign cruel markets, understands that it is not enough to operate the home villa elevator market in the traditional mode, and pioneering the regional sales and after-sales policy based on the 5S experience store.
Suzhou Mozitor Elevator 5S Experience Store, in conjunction with Suzhou Mozitor Elevator, has created three major marketing models. Once launched, it has achieved great success in the southern area of the country and quickly occupied the market.

Location Advantages
The Yangtze River Delta elevator industrial base has obvious location advantages, talent pooling, complete supply chain, convenient transportation and prosperous economy.

Product advantages
Suzhou Mozitor Elevator brings the latest technology to domestic consumers, with high safety performance, improved space utilization, modular production, and well-designed designers. The well-known designers in the industry personally practice and simplify the traditional Chinese aesthetics.


Introduction and significance of Langfang
Langfang International Elevator Exhibition is the most influential industry event in China. It represents the rise of China's latest generation of elevator manufacturing industry. It is also the door for domestic enterprises to establish their brands and go abroad.

The products exhibited of Suzhou Mozitor Elevator
In this exhibition, Suzhou Mozitor Elevator launched the newly developed simple style "The simplicity of Dun Pang" series of villa elevator products. The new products are based on modern and simple aesthetics. The main accessories such as traction machines and speed governors are imported or jointly developed by China and the United States. Leading in performance; the structure of the car frame is optimized again, greatly reducing the space of the pit, improving the space utilization rate, and adapting to the installation conditions of domestic villas.
The series "Landian Palace" and "Carvings of painted houses" also appeared.

Outlook
At present, Suzhou Mozitor Elevator is recruiting city shareholders nationwide. Jiangyin, Xuzhou, Nanchang and other franchisees and experience stores are also on the line. With the strong technical and marketing support of the headquarters, Daming Palace quickly became popular and became the new representative of ultimate aesthetic and elegant life.
Hotline: 400-867-6226